Kostenlose Probe Anti-Staub Adhesive Screen Mesh für Telefon Zubehör
Produktbeschreibung
Kostenlose Probe Anti-Staub Adhesive Screen Mesh für Telefon Zubehör \ n Produktbeschreibung 1. Stanzen Lautsprecher Nylon Mesh \ n 2. 3M / Tesa / Nitto Tape Unterstützung \ n 3. Precision Stanzen \ n 4. Reinraum Produktion \ n 5 ISO9001, ISO14001, ISO13485 zertifiziert \ n 6. Machen Sie Produkte für Foxconn, Flextronics, Nokia, Huawei, HP, Coolpad, Lenovo, etc. \ n \ n
1.Material: 

Nylon mesh, Nomex PP/FR65/FR700 PC from Sabic,etc.




3M/Sony/Nitto/Tesa double-side adhesive tape, electrically conductive tape, silicone tape,etc. thickness can be 0.05mm, 0.1mm,0.125mm,1.1mm,2.0mm,3.0mm, etc.Epoxy fiberglass FR-4/1.0mm clear PC/Acrylic/Teflon/COC/COP, PI,etc.




Polyimide/kapton tape from 3M, Made-in-China,etc., Nomex, Polyurethane/PE series,  foam from Rogers, Inoac, etc., Black & white EVA foam,etc.




Metal plate, for example 0.8mm aluminum, stainless steel, etc.




art paper/synthetic paper/matte silver polyester from Avery, 3m, etc.

2.Size: 

Custom regular or irregular shapes  are available

3.Use:

Mobile phones, loud speakers, etc. 




Electronic/industrial insulation overlay,etc. fire resistant label




Electronic adhesion/industrial adhesion/Mechanical use, etc.




PCB boards, anti-high temperature use, insulation, welding,etc.




Custom Medical/Electronic/Industrial/Mechanical/device label sticker, nameplates, overlays, 




Remote control, control board for home appliances, medical equipment , auto, computer and cell phone, etc. etc.

4.Technology: 

 Precision die cutting,CNC engraving/drilling/turning, Roll to roll/sheet to sheet laminating

5.Operating environment

Class 10,000 cleanroom,etc.

5.Client:

 Fortune 500 companies like Mindray, Sanmina, Edan, Foxconn, Flextronics, Lenovo, Fujitsu,etc.

6.RoHS: 

Available, Meet EU 2.0
\ n Produkt anzeigen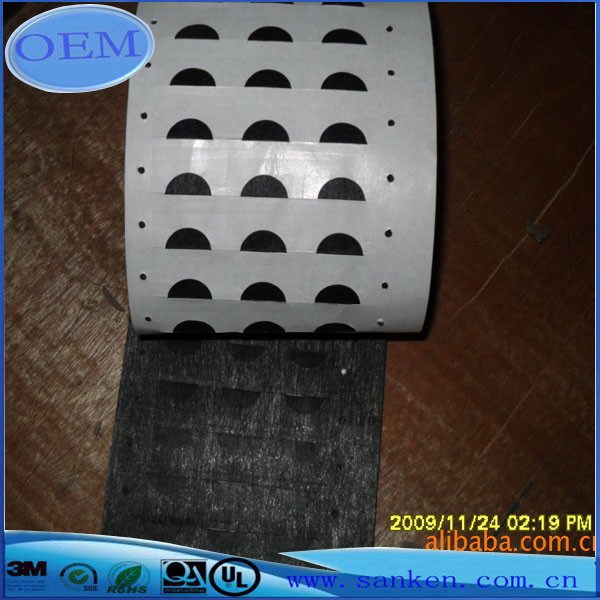 \ n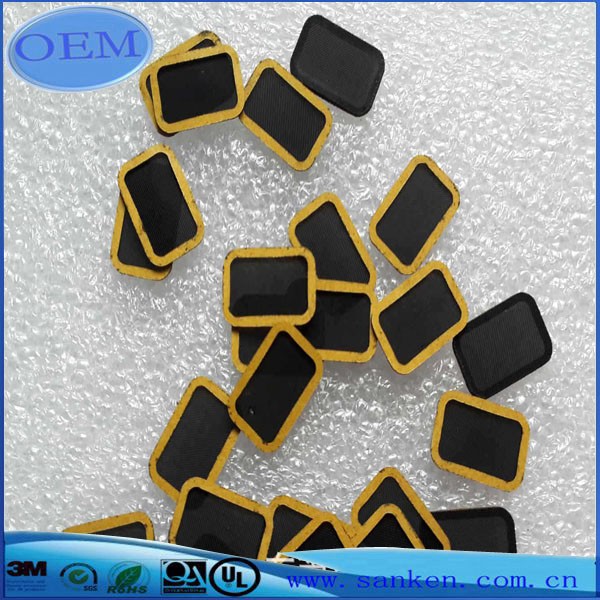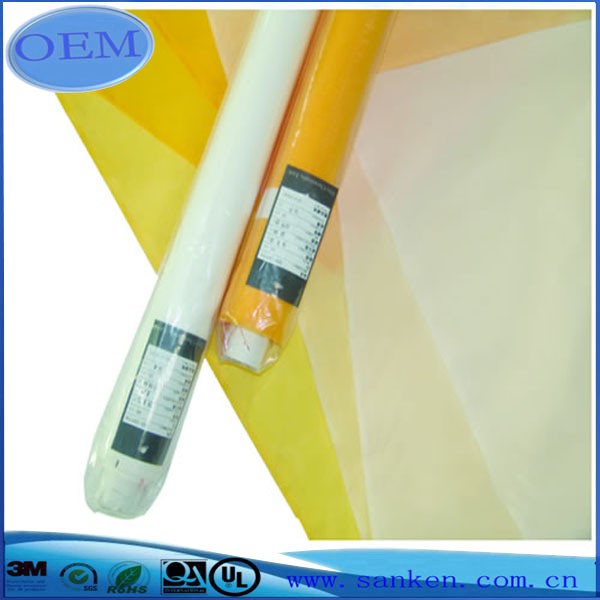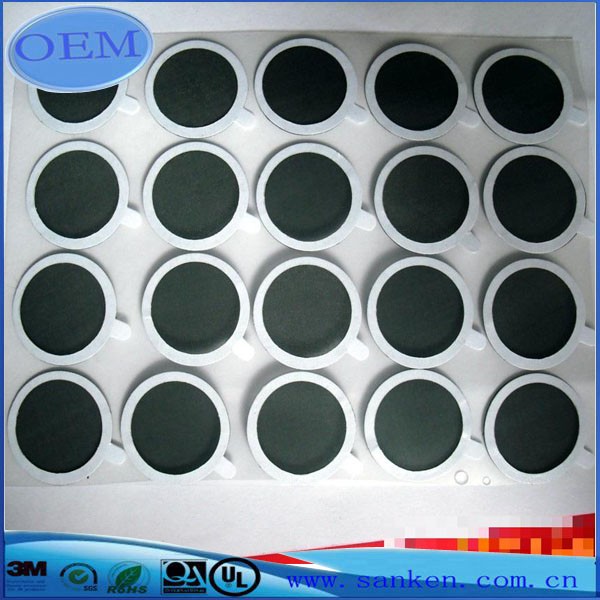 \ n \ n OEM- / ODM-Service
General Capabilities

Proofing:2~3D (including making,inspection) 

Production Capacity:100,000pcs/D  or  10,000m2/D

Precision of die cuttings

+/-0.03mm

Material

Texile: AMBIC,VILENE,ASAHI KASEI,FUJICO,KURARAY magic tape,NBC mesh fabric

Tape: 3M,TERAOKA,NITTO,SEKISUI,DIC,SONY,LTNTEC,SLIONTEC

Plastic sheet/Film:TORAY,REIKO,KIMOTO,SOMAR,TEIJIN,MITSUBISHI,TSUJIDEN

Foam/Sponge/Rubbe: INOAC,BRIDGESTONE,NHK,DAIWABO

Function

Sound absorption/insulation,shock resistant,sealing and flame resistant,sticking, conductive, shielding,back-lighting, heat resistant, buffering, dust-proof, slip-resistant,etc. 

Usage

For household appliance,automobile accessories,optical equipment accessories,etc.

Color

Various colors are available: Pantone, CMYK. According to your requirements

Shape

Custom

Thickness

Custom

Packaging

Standard or Custom

Shipping

Sea,Air,Express(DHL,Fedex,TNT,etc.)

Payment

T/T, L/C, Westen Union,Paypal for sample only.

Delivery

1-2 weeks according to order quantity.
\ n Vorteile & Versprechen
 Our advantage
1.We are one of the leading exporters with a history of over 14 years, enjoying an excellent reputation and keep a good relationship with many foreign companies, especially in Japan, Europe, America and Southeast Asia.
 2.We have a lot of the high precise Machining equipment and high precision cutting equipment, our manufactory also have a large number of the engineers. we can provide the best products and the best service.
Our Promise
1.The delivery time and the package can be controled according to the customers' requirement completely.
2.we will produce the products seriously according to the drawings, and make sure all the products is suitable for the customers. 
3.We will communicate with the customers all the time about the products, we will send the pictures to the customers, so that they can know the Processing process.
\ n FAQ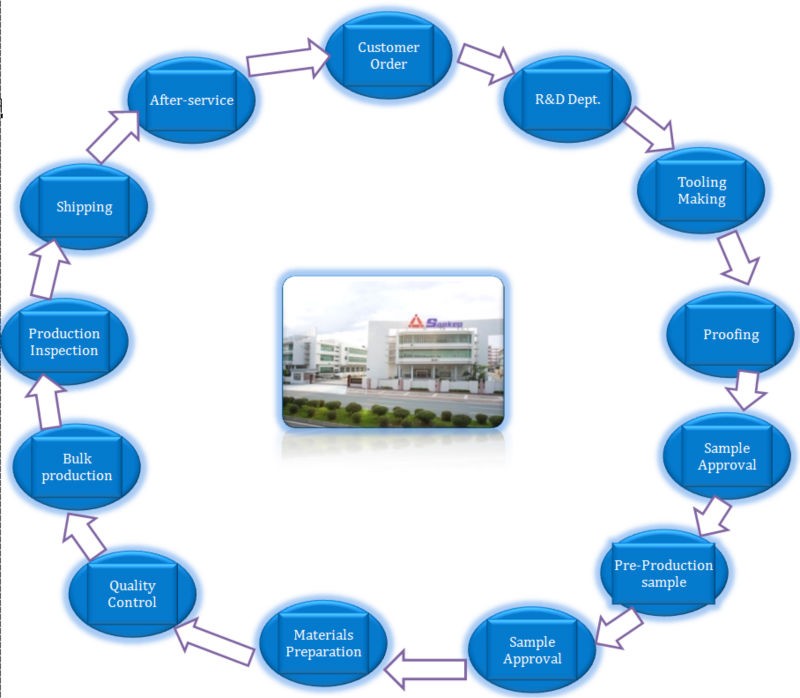 \ n Unternehmensinformationen
Company information

Established

May,2003

Workers

Over 300

Business

Printing products , die-cutting products and packaging products.

Exporting experience

14years

Service

OEM/ODM

Equipment

Advance production equipment,RoHS tester,quadratic element,projector,Primary Adhesive Tester,etc.

Certification

ISO9001:2008   ISO14001:2008   ISO/TSI16949:2009,Sony GP,GPI etc.

Manufacturing

According to specific detailed drawings,photos

Typical customer

Toshiba,kyocera,GSK,Sony,Nitto,ShinanoKenshi,Yaico,Epson,Nifco,TKR,

Sankyo,ALPS,Elematec,Tamaron,Daiwa,SwellMarui

Workshop

Class one-thousand clean workshop,Class ten-thousand clean workshop,Ordinary workshop

Details

Welcome to visit our website at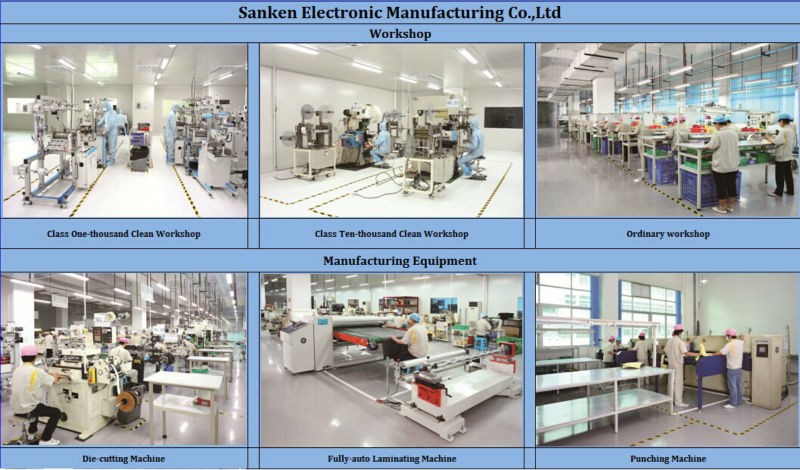 \ n
\ n

\ n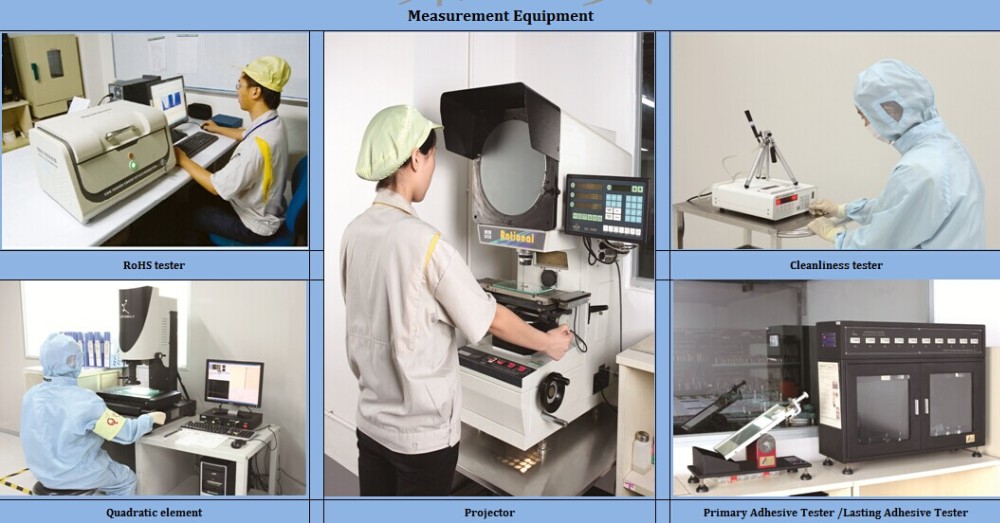 \ n Unternehmenskultur \ n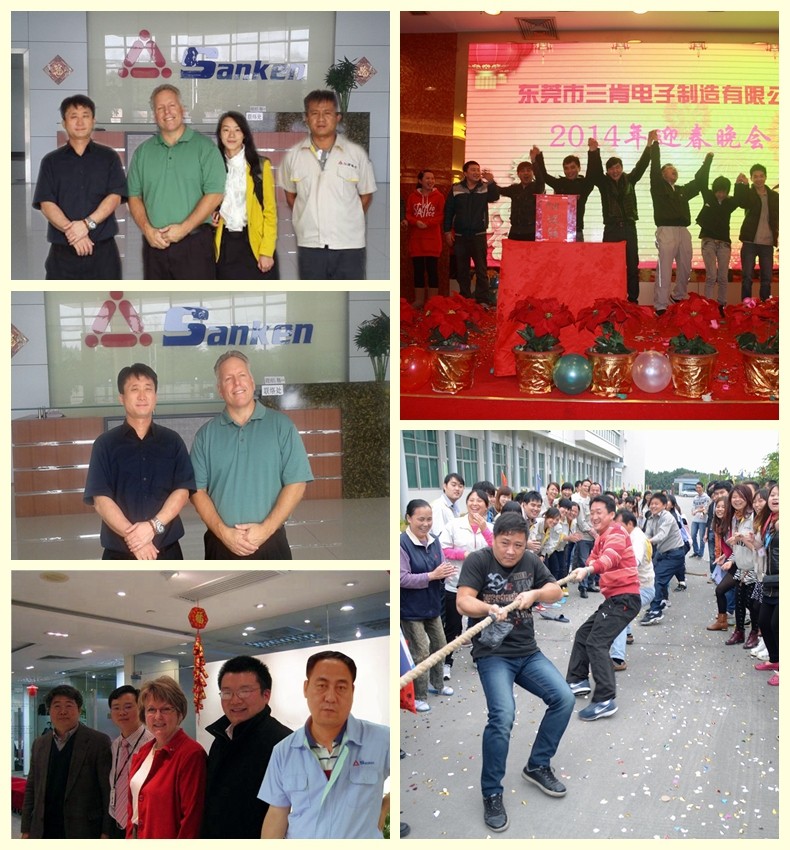 \ n Zertifizierungen & Custo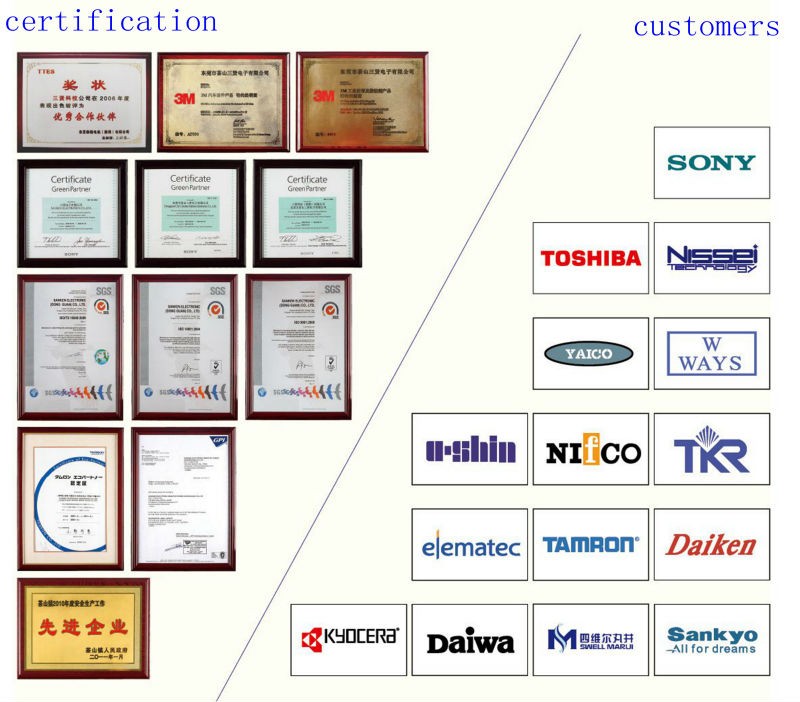 \ n Kontaktinformationen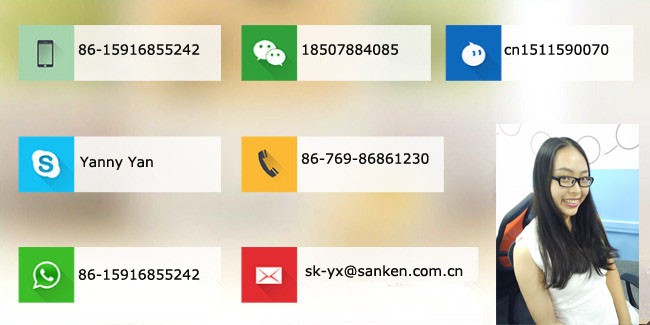 \ n
Produktgruppe : Rohmaterial > Optisches Material